The German Parliament has announced its commitment for the acquisition of 38 new Eurofighter jets for the country's airforce.
A budget of €5.5bn has been released for the contract award, which is expected to be signed in the next few days.
Under the Tranche 1 Replacement Programme (Project Quadriga), the newly built Eurofighter will replace the existing German Tranche 1 Fleet.
In a tweet, Eurofighter Typhoon CEO Herman Claesen said: "We are delighted that the German parliament has announced its commitment to the German Air Force Tranche 1 Replacement Programme (Quadriga).
"Securing Quadriga is excellent news for the entire Eurofighter enterprise. We look forward to signing a contract with our customer in the near future."
The first-generation Eurofighters have been operational since 2004 and can be used only for aerial combat.
The new jets feature the latest technology and innovation, including ESCAN radar. They are expected to be delivered by 2025.
Additionally, plans are in place to buy spare parts, ground service test equipment and special tools (BPS) in addition to the fighter jets.
Airbus Defence and Space CEO Dirk Hoke tweeted: "Airbus welcomes the decision of the German Parliament to purchase the latest generation of #Eurofighter, Europe's largest collaborative project in the Defence industry with more than 100.000 jobs across Europe."
In June, Airbus secured two contracts to extend the Eurofighter Pilot Synthetic Training System (PSTS) at the Main Operating Base (MOB) in Laage, Germany.
The company will also introduce simulator cockpits at all Eurofighter MOBs.
Free Report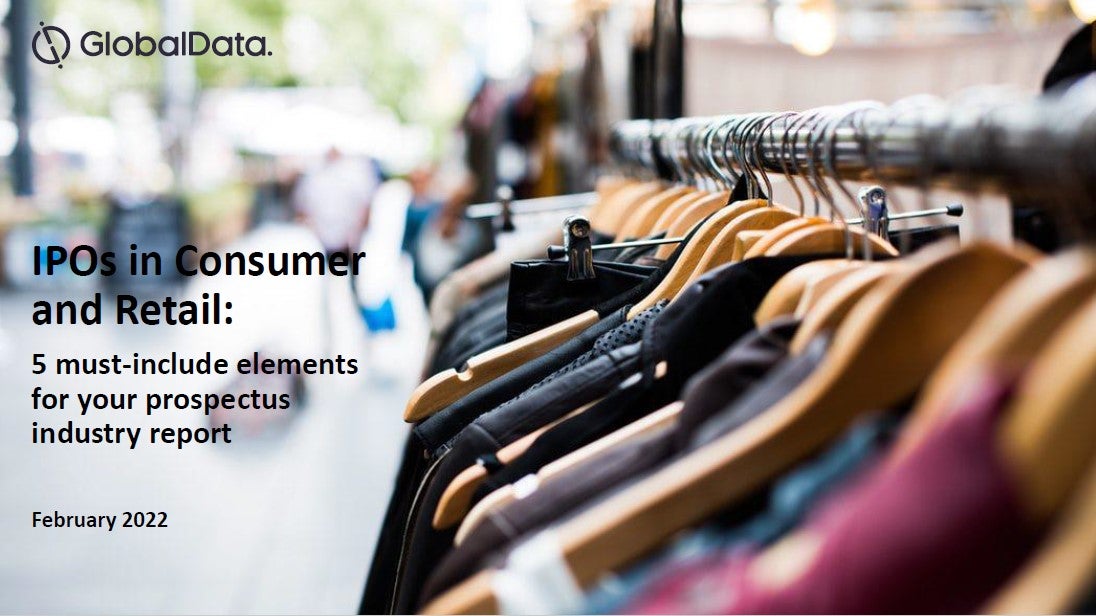 What's missing from your IPO industry assessment?
IPO activity all but stopped in 2020, as the investment community grew wary of the effects of COVID-19 on economies. No matter how deserving a business was of flotation, momentum was halted by concerns of when a 'new normal' of working patterns and trade would set in. Recently, sentiment has changed. Flotations picked up again during the second half of 2021, and now in 2022 the mood is decidedly optimistic. Business leaders have their eyes on fast rebounding economies, buoyant market indices and the opportunity once again to take their businesses public. As a result, global IPOs are expected to hit back this year. With GlobalData's new whitepaper, 'IPOs in Consumer and Retail: 5 must-include elements for your prospectus industry report', you can explore exactly what is needed in the essential literature. GlobalData's focus lies in the critical areas to get right:
Macroeconomic and demographic environment
Consumer context
Industry environment
Competitive environment
Route to market
Interested to learn more about what to include in your IPO Industry Assessment report? Download our free whitepaper.
by GlobalData