The US Air Force's (USAF) 60th Air Mobility Wing (AMW) at Travis Air Force Base (AFB) is supporting the delivery of critical Covid-19 medical supplies to India.
India is fighting the recent outbreak of Covid-19 pandemic. As on 30 April, India added a record 386,452 coronavirus cases in a day, according to government data.
The US Government expects to provide more than $100m in medical supplies assistance to India.
The donation is being made through the US Agency for International Development (USAID) with 60th AMW airmen responsible for delivery.
On 28 April, a C-5M Super Galaxy and a C-17 Globemaster III left Travis AFB with initial shipments of over $100m in medical supplies.
60th Aerial Port Squadron civilian operations officer John Buchanan said: "This is what my troops train for: to represent the United States of America in a humanitarian crisis or a national defence contingency."
The USAF noted that the two aircraft contained multiple pallets of oxygen cylinders and regulators, N95 masks and Covid-19 rapid diagnostic test kits.
The total shipment includes oxygen cylinders, oxygen concentrators, personnel protective equipment, oxygen generation units, rapid diagnostic tests and therapeutics, as well as vaccine manufacturing supplies.
Buchanan added: "Right now, this is the number one mission for Travis. Thousands and thousands of people need help. It's about the bigger picture."
In a separate development, the Indian Air Force's (IAF) C-17 aircraft airlifted four cryogenic oxygen containers from Frankfurt in Germany to Hindon airbase near Delhi, on 2 May.
Besides this, 450 oxygen cylinders from UK's Brize Norton were also airlifted to the Chennai airbase in Tamil Nadu.
The IAF is continuing to support Covid-19 relief efforts by conducting sorties to ferry supplies within the country and abroad.
Free Report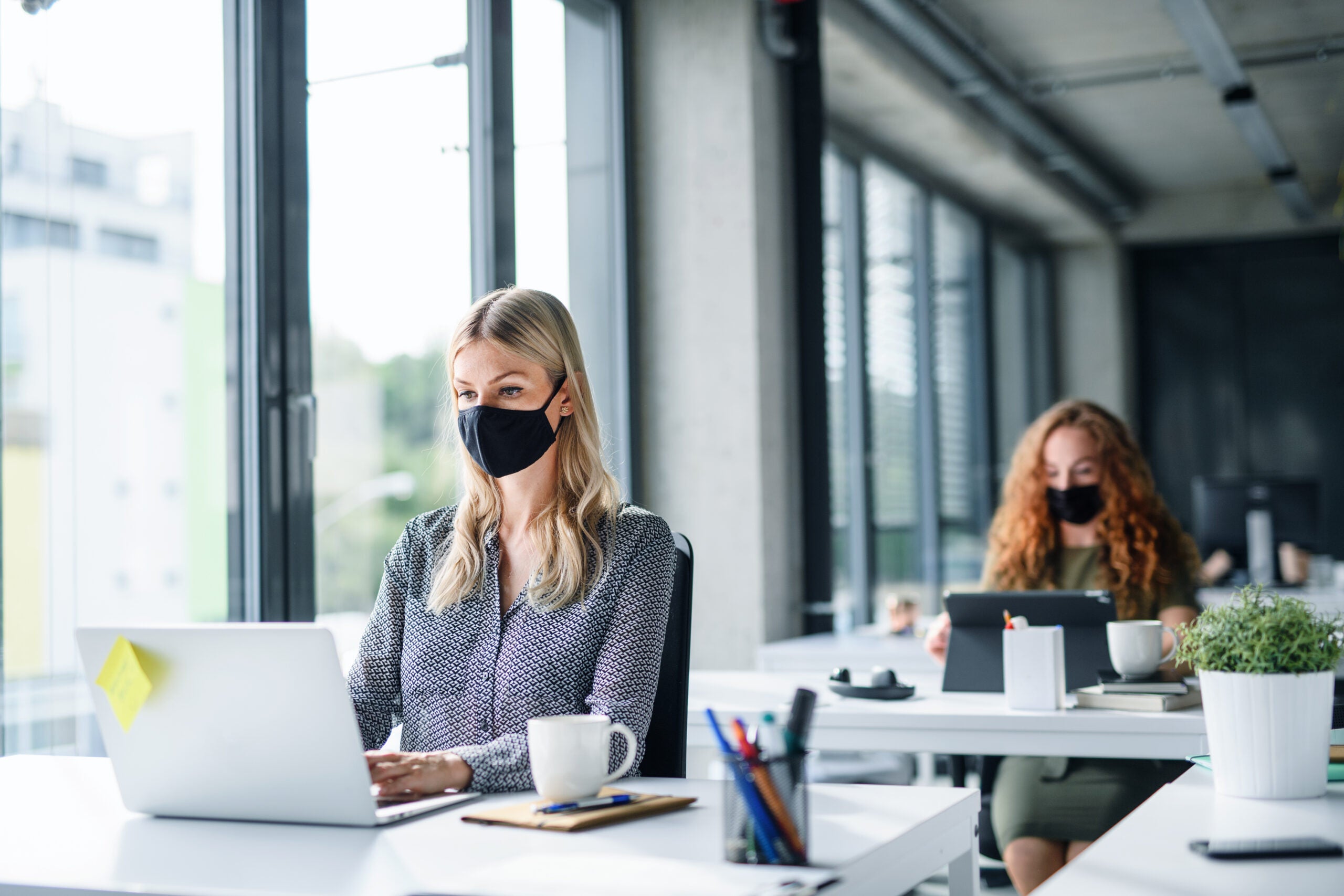 Navigate your business through the 'new normal'
COVID-19 continues to dominate headlines the world over. It has already affected our lives forever. The way we work, shop, eat, seek medical advice, and socialize will all be different in the future. Quite how different remains to be seen, but all industries must plan for multiple eventualities.
Faced with an explosion of conflicting information on how to plan and implement successful recovery strategies, decision-makers are in dire need of a single, reliable source of intelligence. 
GlobalData's COVID-19 Executive Briefing gives you access to unparalleled data and insights to successfully navigate the uncertain road to recovery across the world's largest industries. Understand every aspect of this disruptive theme by delving into:
 COVID-19 infection update, with statistics on the spread, testing by country, as well as the latest data on vaccines and therapeutic developments

 
Economic impact overview, covering stock market indices, GDP, unemployment rates, policy responses & GlobalData's economic recovery scorecards

 

Sector developments, with access to sector insight summaries, cross-sector indices and the leaders and laggards in each industry vertical

 
Whatever your company's imminent strategic plans, the long-lasting impact of COVID-19 must not be overlooked. Find out how to futureproof your business operations – download our report today.
by GlobalData