Travis Air Force Base in the US has stepped up efforts to contain the spread of Covid-19, which has already infected around 400,000 people in the country.
The airforce base has set up two Covid-19 clinics to treat patients and established screening locations across the base.
It has also implemented contactless medicine pickups at local pharmacies and telehealth options that will allow patients to take advice from doctors over the phone reducing person-to-person transmission risks.
Furthermore, all military members are required to appear for preventative health assessments to ensure that they are fit.
60th MDG Family Health Clinic physician Captain Tyler Padgett said: "Our mission is to ensure people are safe and healthy at this base.
"We are creating and implementing plans to keep our airmen and families safe, whether they're required to be isolated or quarantined, and we are doing all we can to prevent the spread of Covid-19 while ensuring we can execute our mission."
The Travis Air Force Base initiated its response plan weeks ago after it was selected to quarantine people returning from Wuhan, China.
Steps included assigning a group of health professionals to screen patients, distributing protective gear and implementing physical distancing requirements.
It has also restricted gatherings and curtailed active-duty airmen movement to contain the spread of the disease.
US Air Force 60th MDG commander Kristen Beals said: "We developed several teams who would screen patients and visitors to DGMC, as well as ensure we could provide force health protection and mission assurance.
"To ensure those two things, we implemented a number of things to protect the force and screen patients."
Free Report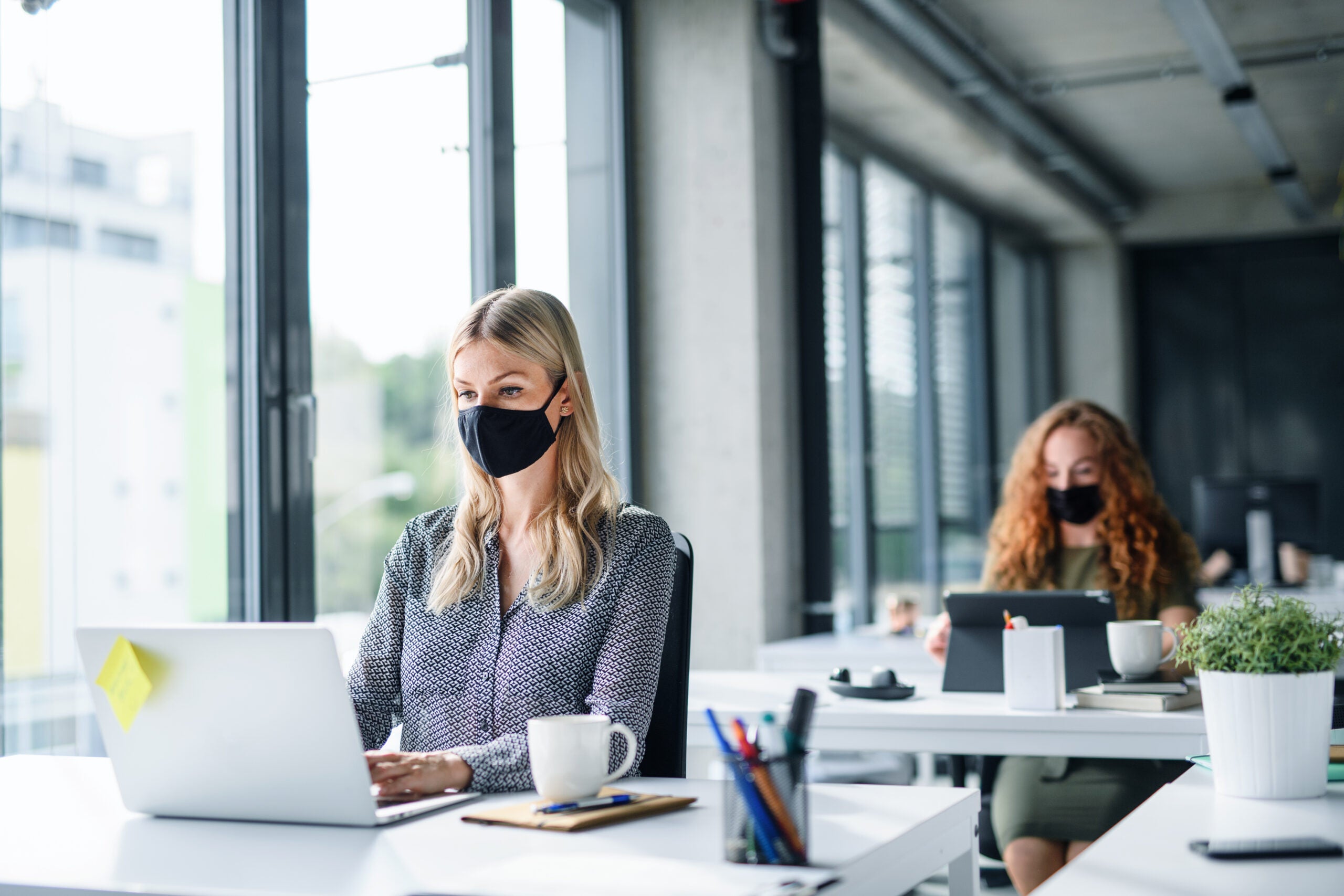 Navigate your business through the 'new normal'
COVID-19 continues to dominate headlines the world over. It has already affected our lives forever. The way we work, shop, eat, seek medical advice, and socialize will all be different in the future. Quite how different remains to be seen, but all industries must plan for multiple eventualities.
Faced with an explosion of conflicting information on how to plan and implement successful recovery strategies, decision-makers are in dire need of a single, reliable source of intelligence. 
GlobalData's COVID-19 Executive Briefing gives you access to unparalleled data and insights to successfully navigate the uncertain road to recovery across the world's largest industries. Understand every aspect of this disruptive theme by delving into:
 COVID-19 infection update, with statistics on the spread, testing by country, as well as the latest data on vaccines and therapeutic developments

 
Economic impact overview, covering stock market indices, GDP, unemployment rates, policy responses & GlobalData's economic recovery scorecards

 

Sector developments, with access to sector insight summaries, cross-sector indices and the leaders and laggards in each industry vertical

 
Whatever your company's imminent strategic plans, the long-lasting impact of COVID-19 must not be overlooked. Find out how to futureproof your business operations – download our report today.
by GlobalData